Two years after the initial release of Overwatch, many are saying that it has failed to live up to the expectations mostly because of the decisions that Blizzard has made about the Overwatch eSports competitions. Even in that kind of environment where a huge number of people expect the entire competition to fail because of bad decisions, several teams have managed to gain huge attention because of their performances that they have been displaying and the results that they have achieved in the little Overwatch competitions that are available.
From South Korean to Europe, these teams have proven their greatness in numerous tournaments. Despite that, some of those teams did not manage to survive the reconstruction of Overwatch competitions and the introduction of Overwatch League. International Overwatch competitions have been very rare and rarely any of those teams had the opportunity to prove their greatness in those tournaments and they were limited to their regional competitions.
Lunatic-Hai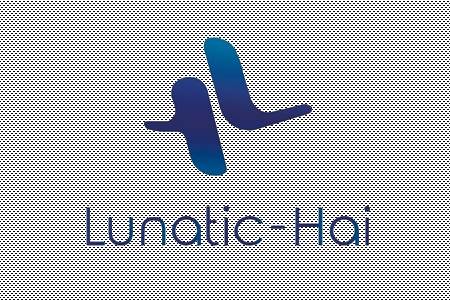 Lunatic-Hai is the best Overwatch team in South Korea. Besides that, they are one of the most popular eSports teams in general as they have a huge number of fans in all parts of the world. Since Overwatch was introduced as an eSports competition, Lunatic-Hai managed to win the titles at the OGN Overwatch APEX and many other competitions. Interestingly, not long after they won the mentioned title, a scandal broke out about two of their players.
Eventually, those players were removed from the team and when Lunatic-Hai returned to action in the competition, they proved to be even stronger than before the scandal. Kim 'EscA' In-jae, Lee 'Whoru' Seung Joon, Kim 'zunba' Joon, Gong 'Miro' Jin-hyuk, Ryu 'Ryujehong' Je-hong are some of the best Overwatch players in the world and they are all playing for Lunatic-Hai. Because of that, it is no wonder that Lunatic-Hai is the best Overwatch team in the world. Over the course of the last two years, Lunatic-Hai has managed to win $300,532.41 in total earnings.
Rogue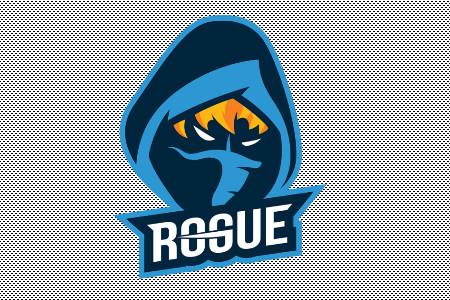 After Blizzard's decision to reduce the number of Overwatch tournaments teams from Europe have suffered the most. Among those teams, Rogue was one of the teams that felt the consequences the most as they were one of the best Overwatch teams in the world and they were suddenly left without any tournaments to play. That did not stop this French team to participate in minor Overwatch tournaments where they had no problems with winning titles.
The last big Overwatch competition that Rogue participated in was Intel Extreme Masters Season XI Gyonggi. Rogue's DPS players Terrence 'SoOn' Tarlier and Dylan 'aKm' Bignet have been characterized as some of the best DPS players in the world. However, unfortunately for all the Rogue's fans, Rogue Overwatch team is history. In October 2017, this team announced their exit from Overwatch competition as they released their entire roster.
So far, it is not familiar where Rogue's players will be continuing their careers but with Rogue's exit, one of the most successful stories of Overwatch has finished. During their short campaign in Overwatch competition, Rogue has won $265,714.64 in total earnings.
KongDoo Uncia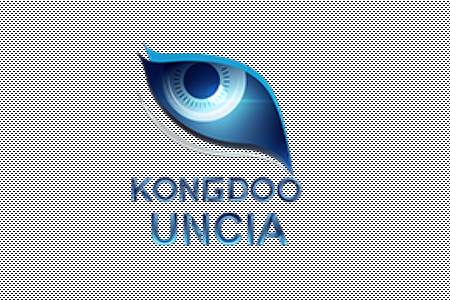 KongDoo Uncia did not have that great season this year but their previous results have shown the potential that this team has. Currently, this team features Kim 'birdring' Ji Hyuk and Lee 'Panker' Byung Ho as their players and they have been characterized as some of the best young players in the world. True, KongDoo Uncia did not have a lot of success like Lunatic-Hai or Rogue, but their performances have propelled them to the Overwatch stardom.
Final Thoughts
Even though Overwatch is present in eSports competitions for almost two years, it still has not gained that much attention as it was expected. It is expected that Overwatch League might change that perception and once the competition starts, the list of best Overwatch teams will probably be changed a lot very soon.
Lunatic Hai and other teams will have the opportunity to write history in the upcoming years as well but for Rogue and many other Overwatch teams, Overwatch competition has been one expensive adventure that did not bring them much in return.